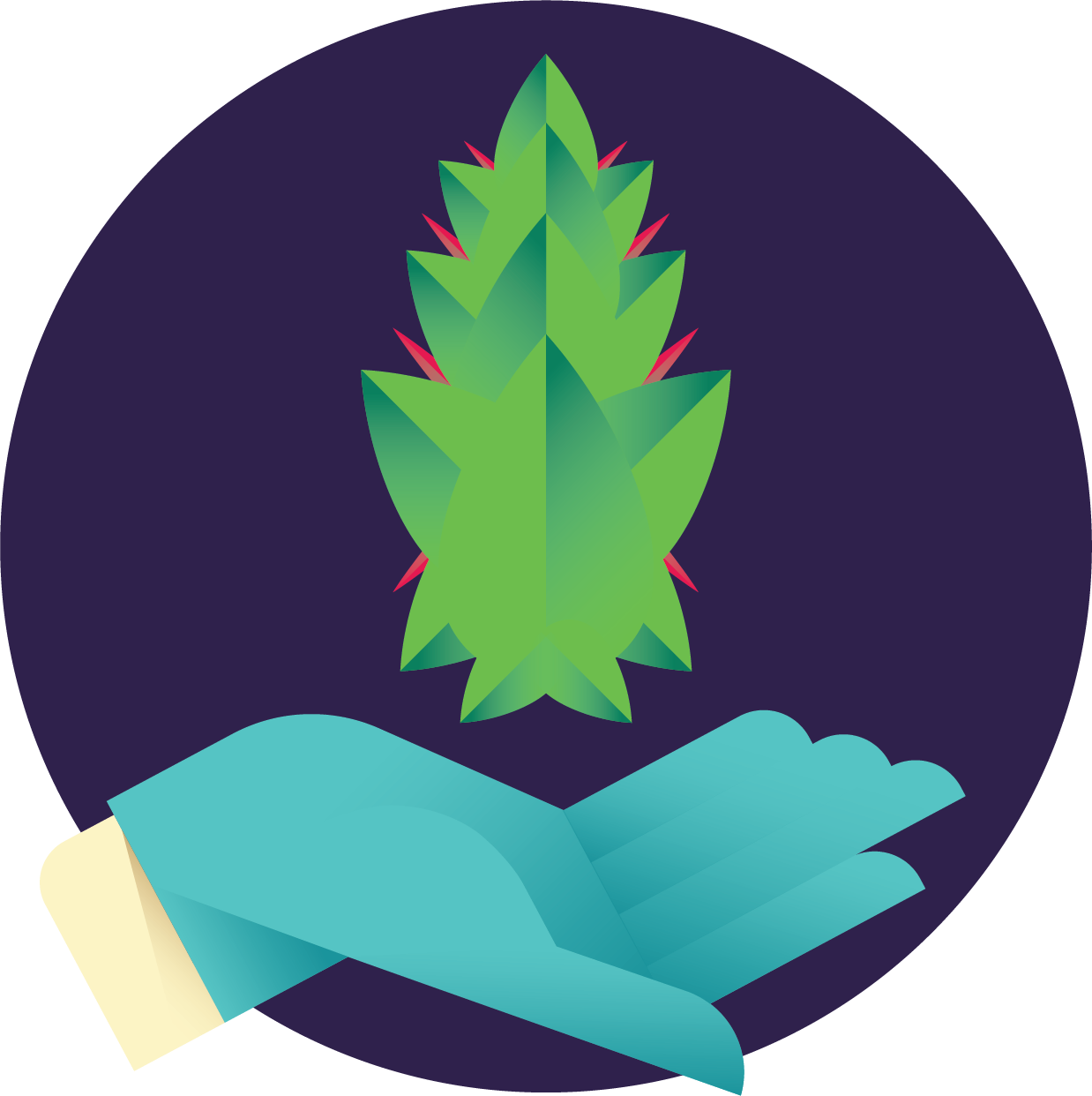 The Consulting
DREAM TEAM
WILLGROW Consultants is a team of cannabis production experts and professionals recognized in the industry across the country.

Whether you need to save your crop, optimize your current garden or start a new project, our experts will guide you through it.

Take advantage of our network of experts boasting 500 years of cumulative experience.

They say experience can't be bought… We'll prove you otherwise. Contact us!